..
Another bonus find today in hubby's shed,
another box of wooden stamps,
stored when looking after
This one is by "Stamps Happen"
Purchased many moons ago and she had been used
Coloured with polychromo pencils and blended with baby oil
The sentiment is from a kit, printed and added to my card.
A couple of dies and cut out goodies.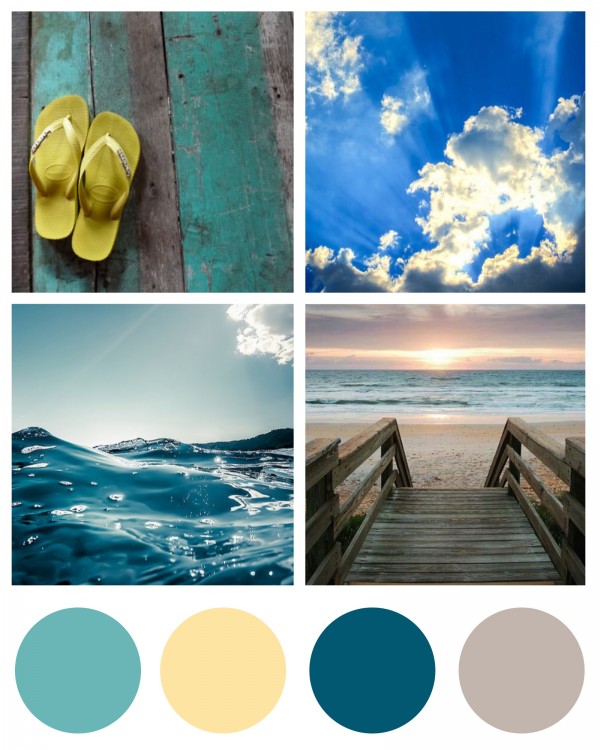 If you want to have a smile and see my mouse
check it out below this post..