Last non-scheduled post for me until after Easter.
It is now Good Friday here. ♰
I wanted to make a quick card and add to a couple of challenges using a
Sherri Baldy
Image 296
Challenge
Scrapbook Stamp Society
....a/g - option Easter
Simon Wednesday
....spring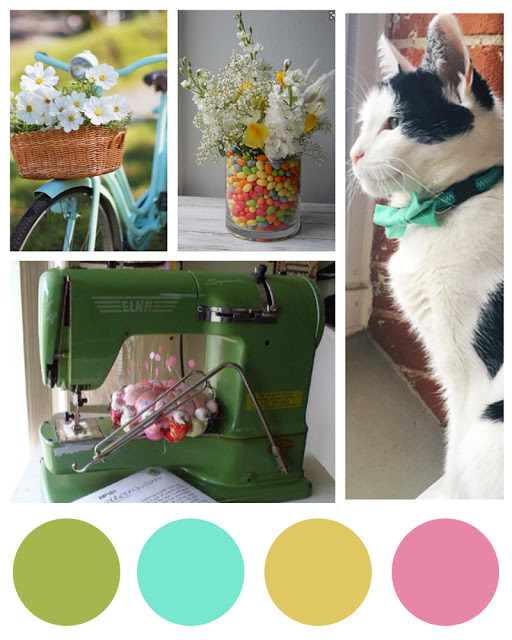 My Bestie Spanish
....a/g
Wishing you all a Happy and Safe Easter, I will
visit you all after Easter sometime.